Coverage

American Home Shield offers several plans for both homeowners and real estate professionals. The basic homeowner plan covers kitchen and laundry appliances, while the next step up provides heating and cooling, electrical, and plumbing coverage. For the best value, homeowners can select the Combo plan, which covers all of the above.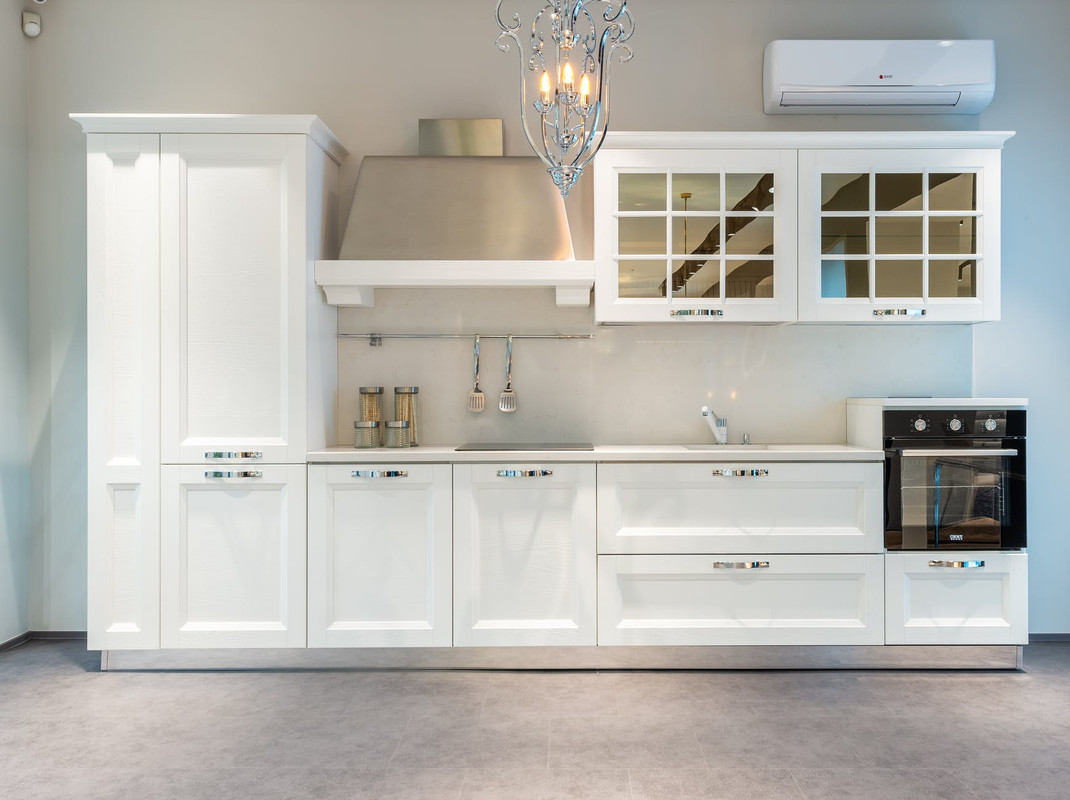 The basic plan offered to real estate professionals focuses on major home systems, like HVAC and plumbing. The middle of the road coverage adds all the appliances in the kitchen and laundry room. For the most comprehensive coverage, there's the ShieldComplete plan that covers all home systems and appliances plus garage door openers and other important equipment.

Although their three service levels provide plenty of coverage, they also have add-ons for you to consider once you sign up for a basic plan.

Their add-ons help cover: Electronics, like TVs, gaming systems, and tablets ; Swimming pools and spas ; Septic system components ; Well pump parts ; and Guest units up to 750 square feet.

You can even build your own plan by selecting a total of 10 systems or appliances.

No matter which plan you select, you can expect them to provide coverage for all the named items, despite their age or condition at signup. They will not ask for maintenance records, worry about improper installations, or deny coverage due to rust or corrosion.

Their coverage does have limits to consider. For their appliance coverage, you can only get up to $3,000 in parts and labor for each item. Plumbing has a $1,000 per slab limit, while well pumps are capped at $1,500. HVAC and other systems do not have a cap.