Coverage

You have many plans to choose from while setting up your ideal coverage level. If you want coverage for all your appliances, you can choose their Kitchen Plus plan. If you'd like your heating and cooling system, electrical, and appliances protected, then you can get their Platinum plan instead.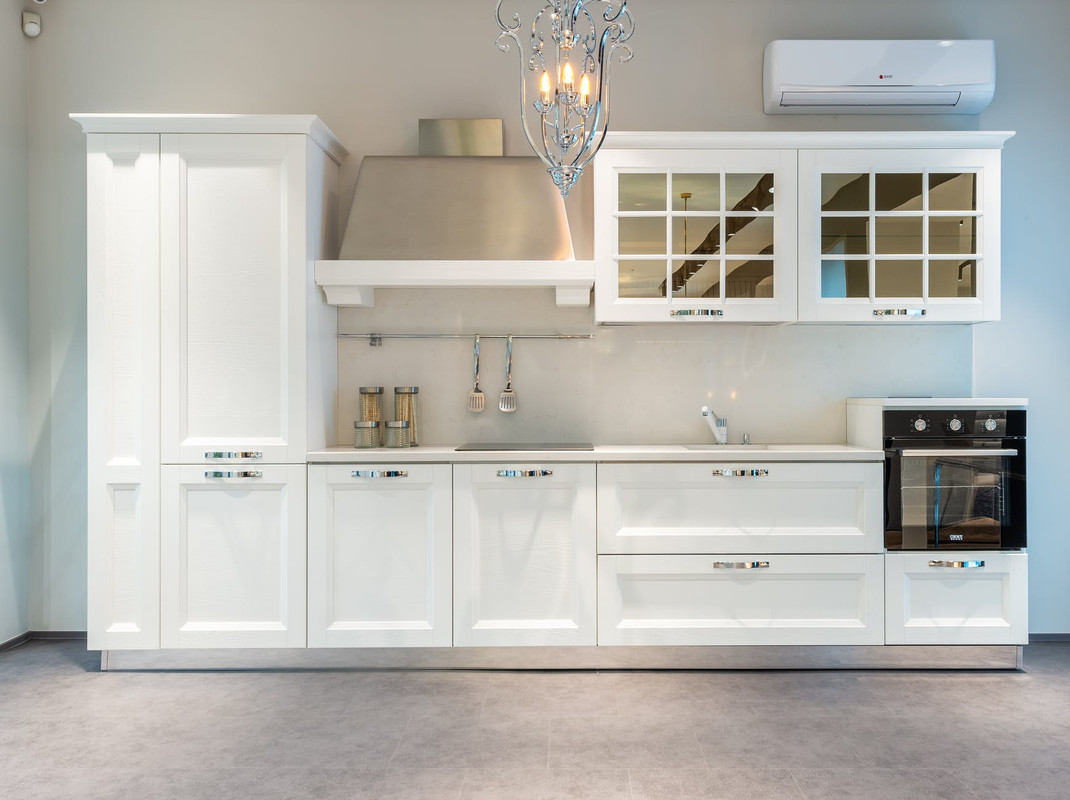 They also have a separate heating and cooling plan if you prefer to keep it separate. Their most popular plan is the Platinum Premium, which covers home systems, appliances, electrical, and plumbing.

Common systems and appliances protected by these plans include:
Water heaters/span>

Built-in microwaves

Garage door openers

Ceiling fans

Plumbing fixtures

They even cover items that were not properly permitted or installed.

Although these plans offer comprehensive coverage, they do not protect your electronics. For that, you'll need to select the Ultimate Electronics Protection option. Then, you'll get warranty coverage for your TVs, computers, and much more.

You also have the choice to bundle three or four of their coverage options into one easy-to-manage plan. To find your ideal level of protection, you just have to reflect on your household's needs. Think about the cost of repairing your major systems, appliances, and electronics to see if it's worth the price.